lesbellesauto

le mer 19 mai à 16:05
---
Bonjour à tous



Voici une Australienne/Anglaise ou le contraire



Rare Leyland Force 7 goes to auction

https://www.justcars.com.au/news-and-reviews/rare-leyland-force-7-goes-to-auction/906947 (RARE LEYLAND FORCE 7 GOES TO AUCTION - JUST CARS)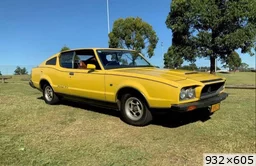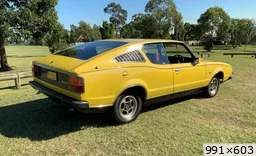 Styling was arguably one of the Force 7's weak points, but it has its devotees.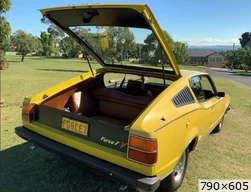 Hatchback rear was the Force 7's major convenience advantage over its coupe rivals.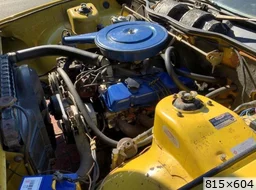 Initial plans included offering six-cylinder and V8 engines, but all ten of the Force 7s built by L:eyland Australia were powered by a 4.4-litre V8.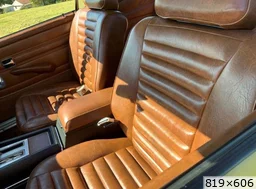 Of the ten Force 7Vs built, most had either white or black vinyl interior trim, with brown fitted to only two cars.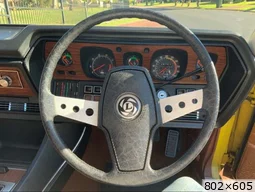 Steering wheel was the same type fitted to selected P76 model grades.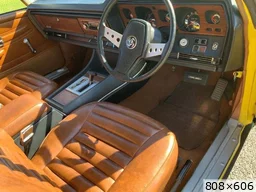 Remarkable unrestored condition of the interior reflects careful preservation by two previous owners.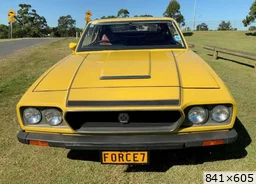 Force 7 remains one of the great 'what ifs' in Australian motoring history.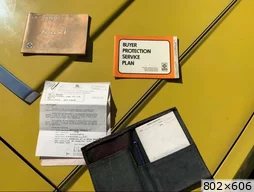 Leyland factory paperwork is included with the vehicle.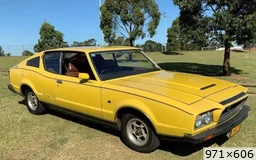 While the Force 7V's rarity makes it attractive, its obscurity works against it in the collector car market.