Lesbellesauto

Le lun 29 janv 2018 16h44
---
Bonjour à tous



Voici des nouvelles de Teodorin Obiang.........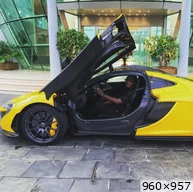 http://www.yesnews.uk/swiss-authorities-seized-11-super-cars-belonging-to-vice-president-of-equatorial-guinea-teodorin-obiang-nguema/ (Swiss authorities seized 11 super cars belonging to Vice president of Equatorial Guinea "Teodorin Obiang Nguema")

Pour rappel : http://www.guineequatoriale-info.net/hemero/teo-coches.htm (www.guineequatoriale-info.net. El portal de Noticias de Guinea Ecuatorial)

El millonario garaje embargado del vicepresidente de Guinea
Se llama Teodorin Obiang, tiene 47 años y está en boca de todos los amantes del motor estos días. El vicepresidente de Guinea Ecuatorial tenía en su poder un Bugatti Veyron, un Koenigsegg One:1 y un Lamborghini Veneno entre otros hypercars de colección.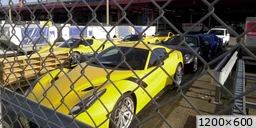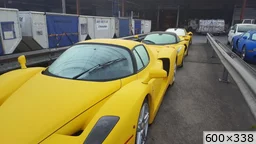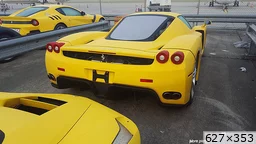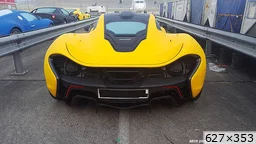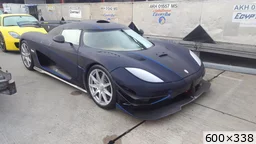 Varios de los coches más caros y exclusivos del mundo estaban en poder del vicepresidente de Guinea Ecuatorial, uno de los detenidos por corrupción política que prometen pasar a la historia por su desmesurada ambición. A sus 47 años, el mandatario de esta pequeña república africana de 740.000 habitantes –muchos de ellos en la pobreza– atesoraba un Bugatti Veyron y un Koenigsegg One:1 valorados en 2 millones de euros cada uno, además de un espectacular Lamborghini Veneno Roadster, del que sólo se han producido 9 unidades a 3,3 millones de euros cada una.

Sí, sólo con lo que cuestan estos vehículos se podría alimentar a la población de todo el continente africano durante varios años pero lejos de venderlos, los tenía perfectamente aparcados en el garaje del aeropuerto de Cointrin, en Ginebra (Suiza), donde la policía suiza se encargó de requisarlos junto a un Porsche 918 Spyder; otros 800.000 euros de nada.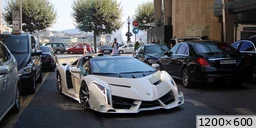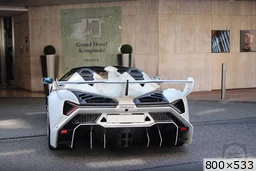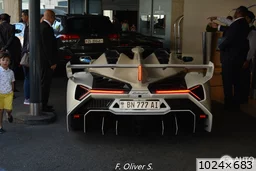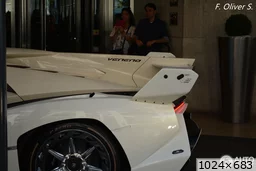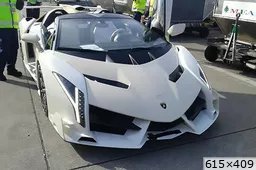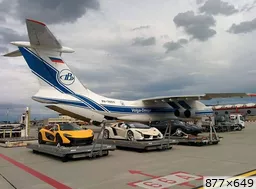 Al parecer, Teodorin Obiang que llevaba tiempo siendo investigado por la justicia europea, estaba tratando de fletar un avión con todos estos coches de lujo cuando intervino la policía. Según cuenta el francés L'Hebdo, las idas y venidas del clan Obiang a Ginebra eran constantes y trataban de hacer desaparecer entre otras cosas una flota de ensueño, entre la que se han encontrado numerosos coches de alta gama.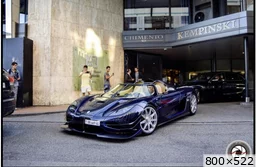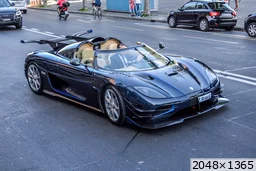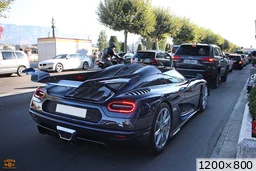 Dernière édition le 29/01/2018 à 17:41 par Lesbellesauto, édité 2 fois